Seascapes Friday 24 May 2013
Seascapes
Hello and welcome aboard this weeks edition of Seascapes the Baltimore Wooden Boat Festival is on this weekend don't miss we'll be there; the Old Gaffers Association are celebrating Fifty Years and combining forces with Dublin Port to celebrate in a major river festival which will feature the majestic Howth Seventeen we'll be hearing from Sean Walsh in a short while; we have the latest on the lifeboats with Niamh Stephenson of the RNLI ; Declan Bannon seafarer and maritime enthusiast on the ancient art of scrim shander ......first this week on Seascapes to the Islands and to Inishmore where we can hear from Olwen Gill
Well from the islands with Olwen Gill on Inishmore we head next here on Seascapes to the East Coast where next weekend as part of the Dublin Bay Old Gaffers Association 50th Anniversary and the Dublin Port River Festival will feature the classic Howth 17's – earlier this week Seascapes spoke with Sean Walsh about these superb craft.....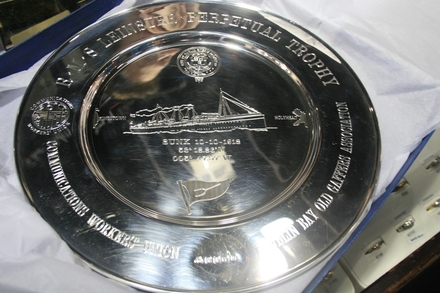 Sean Walsh on the Howth 17's – on next weeks Seasdcapes we'll be talking to a dear friend of the programme and President of the Dublin Bay Old Gaffers Association in their 50th Year – distinguished journalist , sailor and yachtsman and old gaffer Tim Magennis......
Now to the lifeboats and this months report from Niamh Stephenson of the Royal National Lifeboat Institution .....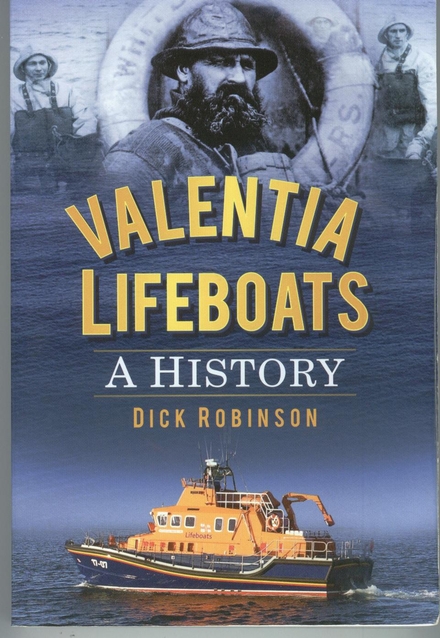 From the remarkable work of our lifeboat crews , volunteers and fundraisers to one of the great bygone arts that belongs to the age of whaling ships....maritime enthusiast Declan Bannon spoke to me recently about his keen interest in the art of scrimshaw and the scrimshander....
The National Maritime Museum have been in contact about an
Evening of Baroque music in the Museum on Haigh Terrace in Dun Laoghaire next Friday night – admission is €10 euro – with music from Telemann; Bach and Graupner – the guest soprano is Rachel Talbot and the music will be performed by the Respicio Quartet-
More detrails from the National Maritime Museum......
This weekend its time for the BALTIMORE WOODEN BOAT FESTIVAL there are boat building workshops – a seafood festival and the Carbery Timber Challenge Boat Building competition – Seascapes will be there and we'll have a full report from the festival on Friday next........... the major new event at the Baltimore Wooden Boat Festival is the inaugural Ilen River Rowing Race for Currachs and Shannon Estuary Gandelows , they will be starting at the Skibbereen Rowing Club tomorrow morning at half past eight .....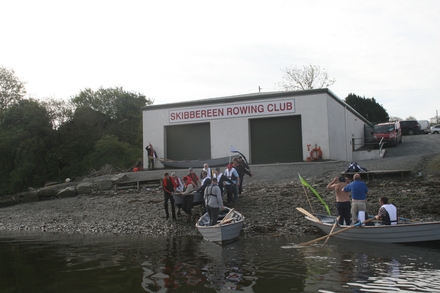 About The Show
Seascapes, the RTÉ maritime programme with Fergal Keane. Seascapes brings you around our coasts and onto traditional and modern boats and yachts for a taste of the great outdoors. Whether you are a trawlerman or a yachtie, Seascapes will be of interest to you.