Seascapes Friday 19 April 2013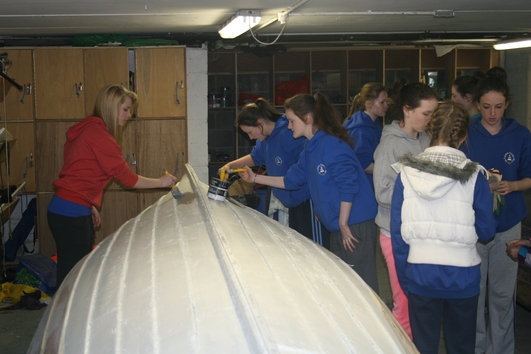 Hello and welcome aboard this special edition of your maritime programme , this week we feature the sea scout troops of Fodhla and Manannan from their den and boathouse on the west Pier in Dun Laoghaire where the 8u Calafort are based – 8th Port of Dublin Sea Scouts were founded in the mid sixties – a few days ago Seascapes spoke to Peter Tobin founder member about those early years ..to their Coxswain Eoghan Lavelle – honoured earlier this year by the Irish Sailing Association –Plus the voice of Declan McGrath Section Leader of Fodhla ......What follows on this edition of Seascapes is a soundscape of the Octu calafort at their den on the West Pier of Dun Laoghaire we hear first from Fodhla the girls troop and Elli Palmer
Next from Fodhla to Manannan and Cuan de Barra ......
You are listening to Seascapes the maritime programme with the Sea Scouts of Octu Calafort in Dun Laoghaire – we hear next from Jack McPartlan followed by Blaise Robinson from Manannan -The voice of Roly Mossop - the last word from Sheila Ni Coffee Byrne as the troops of 8u Calafort sanded the skiffs on the west pier...as the members of Fodhla and Manannan were painting their two skiffs and sanding the oars....
Our thanks to Section Leader of Fodhla – Declan McGrath and to Feargus Barry and Eoghan Carrig Section Leaders of Manannan ...
And to all the members of Fodhla and Manannan Troops that participated in tonights edition of Seascapes .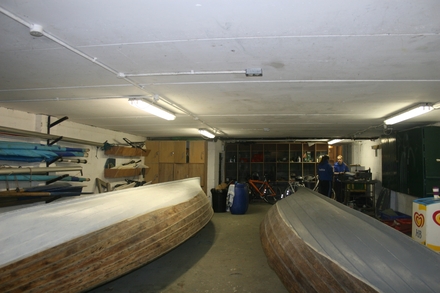 About The Show
Seascapes, the RTÉ maritime programme with Fergal Keane. Seascapes brings you around our coasts and onto traditional and modern boats and yachts for a taste of the great outdoors. Whether you are a trawlerman or a yachtie, Seascapes will be of interest to you.