Seascapes Friday 22 February 2019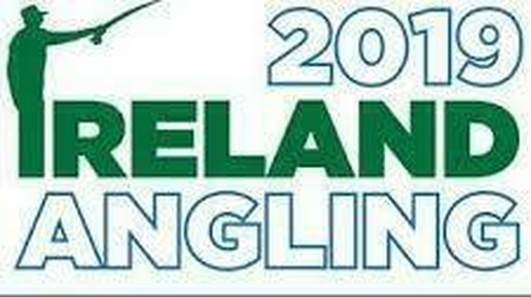 National Angling Show
Seascapes looks at some boats & finds out how much it might cost to get on the water this summer. Also new regulations will allow for angling for huge Blue Fin Tuna in Irish waters for the first time this year.
Following links from programme : Gerry McHale, McHale Marine http://www.mchalemarine.ie
CH Marine http://www.CHMarine.com BJ Marine from Greystones http://www.BJmarine.net
Adrian Mulloy on Blue Fin Tuna fishing in Donegal http://www.tuna.ie
Keywords
About The Show
Seascapes, the RTÉ maritime programme with Fergal Keane. Seascapes brings you around our coasts and onto traditional and modern boats and yachts for a taste of the great outdoors. Whether you are a trawlerman or a yachtie, Seascapes will be of interest to you.