Saturday with Claire Byrne Saturday 15 February 2014
Labour Special Conference.
Joan Burton, Labour Minister for Social Protection joins Claire from the Special Labour Conference in Enfield County Meath looking ahead at the local & European elections and the state of Labour, RTE reporter Barry Lenihan outlines the mood of delegates in Enfield and RTE's Political staff member Brian Dowling speaks to Claire in Dublin about how the numbers could end up in the next election.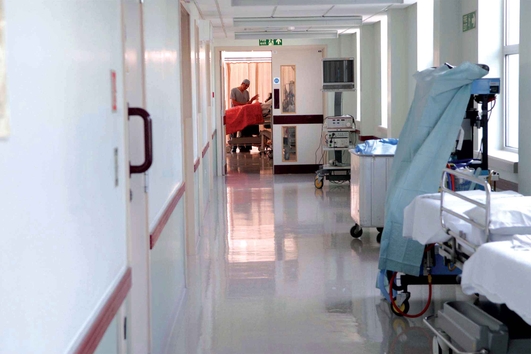 HSE Threatens to Cut Major Hospitals Over Pay Policies.
Martin Naughton, Support Officer with the Disability Federation of Ireland speaks to Claire about the news that major hospitals including St James's Hositpal, St Vincent's University Hositpal, St John of god, Brothers of Charity Southern Services and Brothers of Charity Services South East could face HSE cutbacks.
About The Show
Saturday with Claire Byrne questions agendas, dissects the week gone by, and debates the likely issues of the week to come, each Saturday afternoon from 1pm – 2pm. Tune in to hear the very latest from newsmakers and from those whose lives are impacted by policy makers in Ireland.