Saturday with Claire Byrne Saturday 13 July 2013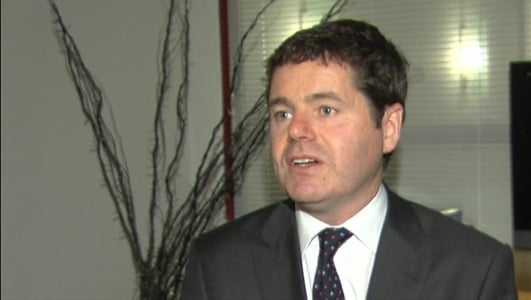 Saturday 13th July 2013
Topics for discussion today include: the abortion debate, ESRI Mid Term Report and the Murphy Report.
Joing Claire are: Pascal Donohue - Minister for European Affairs, Lise Hand - Irish Indo Political Reporter, Eamon Ryan - Green Party Leader, Tony Foley - DCU Business School, Tom Healy - NERI and Patsy McGarry - Religious Affairs Correspondent with The Irish Times.
About The Show
Saturday with Claire Byrne questions agendas, dissects the week gone by, and debates the likely issues of the week to come, each Saturday afternoon from 1pm – 2pm. Tune in to hear the very latest from newsmakers and from those whose lives are impacted by policy makers in Ireland.