Saturday with Claire Byrne Saturday 29 June 2013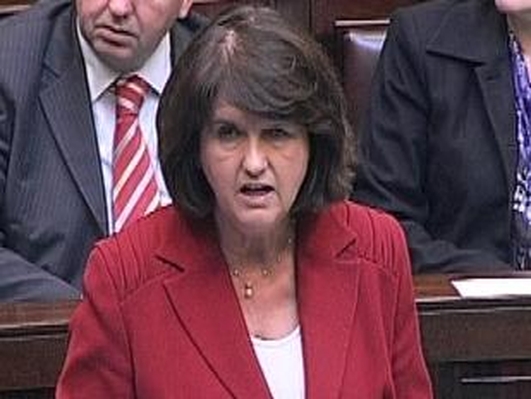 Saturday 29th June 2013
Topics for discussion today inlcude: Anglo Tapes, mortgage guidelines and turf cutting.
Joining Claire are: Joan Burton - Minister for Social Protection, Ian Keogh - Sunday Business Post, David Hall - Irish Mortgage Holders Organisation, Brian Lucey - Professor of Finance TCD, Billy Kelleher - Fianna Fail TD and Ciaran Mullooly joins Claire from Galway.
About The Show
Saturday with Claire Byrne questions agendas, dissects the week gone by, and debates the likely issues of the week to come, each Saturday afternoon from 1pm – 2pm. Tune in to hear the very latest from newsmakers and from those whose lives are impacted by policy makers in Ireland.