Saturday with Claire Byrne Saturday 22 June 2013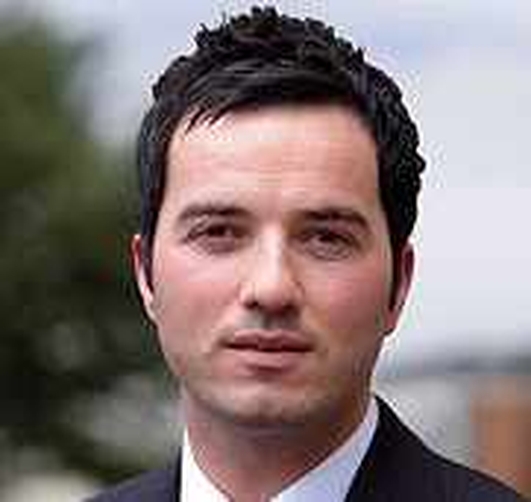 Saturday 22nd June 2013
Topics for discussion today include: the Abortion Bill, Mortgage Guidelines and Banks.
Joining Claire today: John Lyons - Labour TD Dublin NW, Cora Sherlock Pro Life Campaign, David Murphy - RTE, Cormac Lucey - Financial Analyst & Former Government Advisor, Marie Sherlock Economist - SIPTU and Patrick McFadden Labour MP for Wolverhampton South East and member of the UK Parliamentary Commission on Banking Standards.
About The Show
Saturday with Claire Byrne questions agendas, dissects the week gone by, and debates the likely issues of the week to come, each Saturday afternoon from 1pm – 2pm. Tune in to hear the very latest from newsmakers and from those whose lives are impacted by policy makers in Ireland.