Saturday with Claire Byrne Saturday 15 June 2013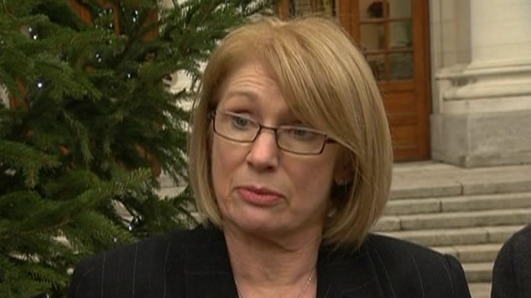 Saturday 15th June 2013
Topics for discussion today include abortion leglisation, PAC and the pension reserve.
Joining Claire are: Shane Ross TD - Independent, Geraldine Martin - Pro Life Campaign, Stephen Collins - Political Editor Irish Times, Jan O'Sullivan Minister of State; Environment and economist Jim Power.
About The Show
Saturday with Claire Byrne questions agendas, dissects the week gone by, and debates the likely issues of the week to come, each Saturday afternoon from 1pm – 2pm. Tune in to hear the very latest from newsmakers and from those whose lives are impacted by policy makers in Ireland.