Saturday with Claire Byrne Saturday 16 March 2013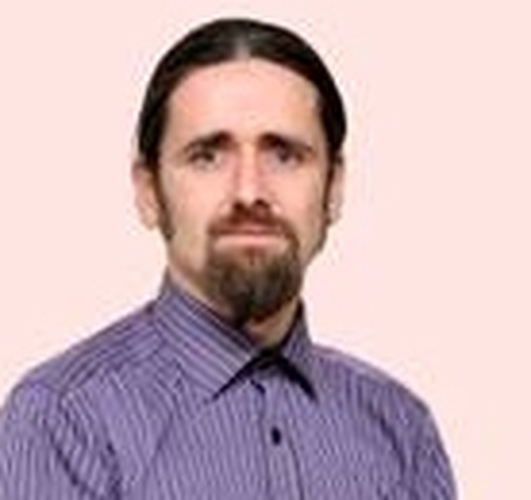 Saturday 16th March 2013
Topics for discussion today include: Mortgage Debt; Luke 'Ming' Flanagan; McGeever and Cyprus Debt deal.
Joining Claire are: Alan Farrell TD - Fine Gael, Mick Clifford of The Irish Examiner, Brendan Burgess - Askaboutmoney.com, author and businessman George Mordaunt, Independent TD Thomas Pringle, John Mooney from the Sunday Times and Professor Karl Whelan - UCD.
About The Show
Saturday with Claire Byrne questions agendas, dissects the week gone by, and debates the likely issues of the week to come, each Saturday afternoon from 1pm – 2pm. Tune in to hear the very latest from newsmakers and from those whose lives are impacted by policy makers in Ireland.