Saturday with Claire Byrne Saturday 16 February 2013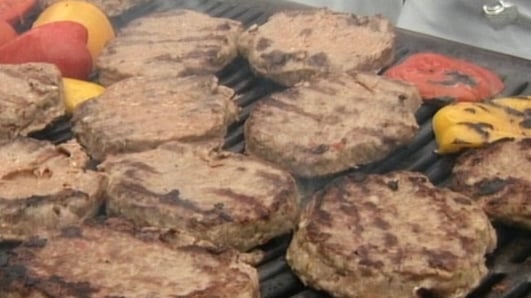 Saturday 16th February 2013
Topics up for discussion this week are: changes to child benefit; food safety; Enda Kenny's meeting with the Magdalene survivors and current health of the retail sector.
Joing Claire in studio: Fionnan Sheahan - Political Editor of the Irish Independent; Sean Sherlock TD (Labour) Minister for Research & Innovation; Sean Fleming TD (Fianna Fail) Spokesman Public Expenditure & Reform; Sunday Times Columnist - Justine McCarthy; food writer and broadcaster - Suzanne Campbell; Dr Alex Richardson - University of Oxford & founder of food charity – Food & Behaviour Research; Magdalene survivor - Mary Fenton and Gina Quin - CEO of Dublin Chamber of Commerce.
About The Show
Saturday with Claire Byrne questions agendas, dissects the week gone by, and debates the likely issues of the week to come, each Saturday afternoon from 1pm – 2pm. Tune in to hear the very latest from newsmakers and from those whose lives are impacted by policy makers in Ireland.