The Ryan Tubridy Show Tuesday 15 September 2020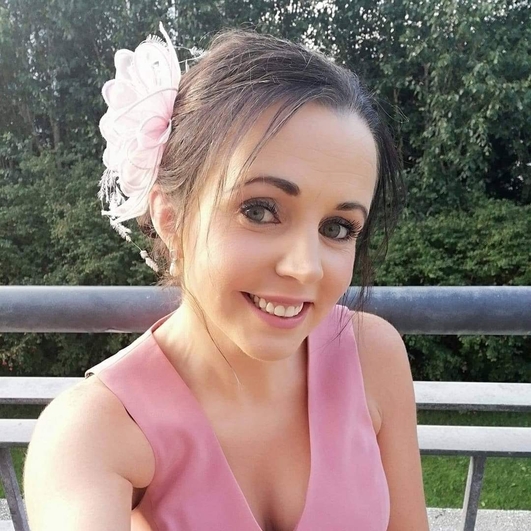 Living with a Stammer
There has been a lot of coverage of Brayden Harrington, the 13-year-old boy who Joe Biden helped overcome his stutter.
Sandra got in touch to talk about the way she has been treated by people because of her stammer, and she joined Ryan on the line to tell him all about it.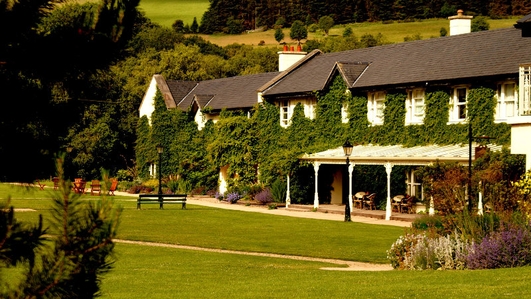 Original Irish Hotels Competition
Original Irish Hotels is a proud collection of diverse, independent, and locally owned Irish hotels.
Edward and Deirdre joined Ryan on the line for the chance to win a great Irish getaway.
For more information about Original Irish Hotels visit originalirishhotels.com