The Ryan Tubridy Show Thursday 6 August 2020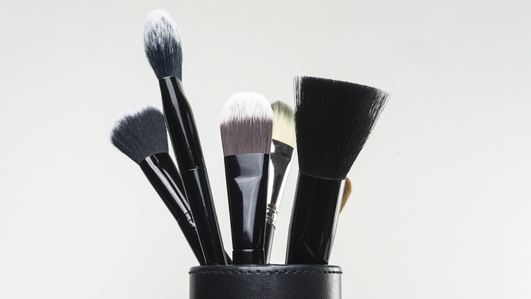 Danny Gray - War Paint for Men
Danny Gray is CEO of 'War Paint for Men', a company that makes make-up specifically for men.
He joined Oliver on the line from London to tell him all about the business and why make-up should be accessible for men.
'War Paint for Men' is available now in Ireland online at Arnott's and Brown Thomas. For more information visit warpaintformen.com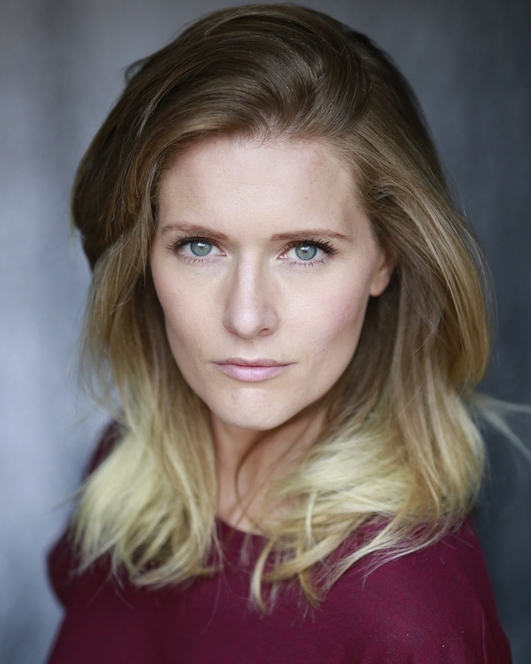 Amy De Bhrún
Irish actress, writer and voice-over artist, Amy de Bhrún, spoke to Oliver about the huge impact Covid-19 has had on people in the creative industry.
All of Amy's work was stopped practically overnight, and she told Oliver how this prompted her to start a podcast to help people in the same position as herself.
You can find Amy's podcast 'Year of the Selfie' wherever you get your podcasts.