The Ryan Tubridy Show Tuesday 4 August 2020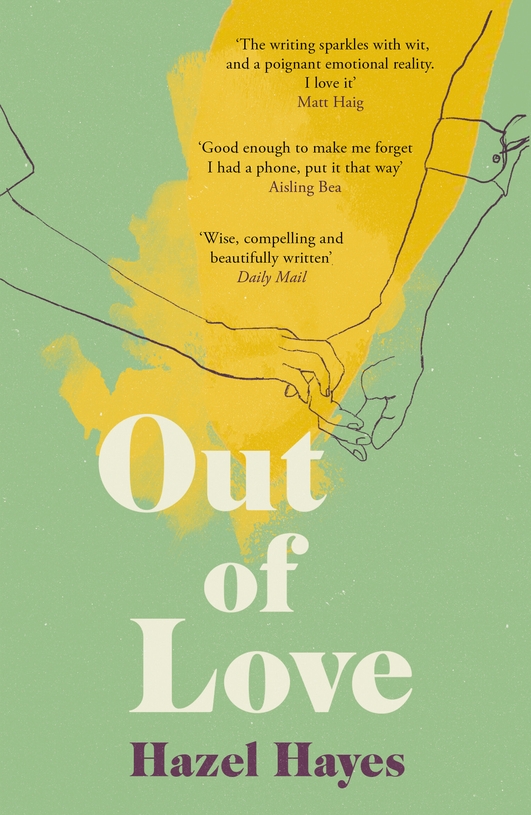 Hazel Hayes - Out of Love
Irish filmmaker and author, Hazel Hayes, has just released her debut novel 'Out of Love'.
She joined Oliver on the line from London to talk about the book, building her YouTube channel and interviewing Hollywood stars like Saoirse Ronan and Amy Shumer.
'Out of Love' by Hazel Hayes is available now.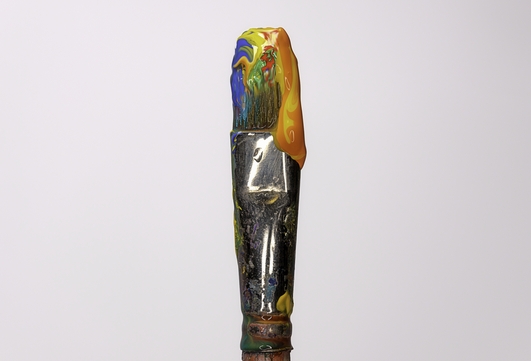 Philip Gray - Extreme Artist
Philip Gray paints in unexpected ways and extreme locations like Everest base camp, shark infected waters and the volcanoes of Iceland.
He joined Oliver on the line to talk about his work and explain how he's helping his community to get back on track in these difficult times.
For more information and to see Philip's work visit philipgray.com