The Ryan Tubridy Show Tuesday 28 July 2020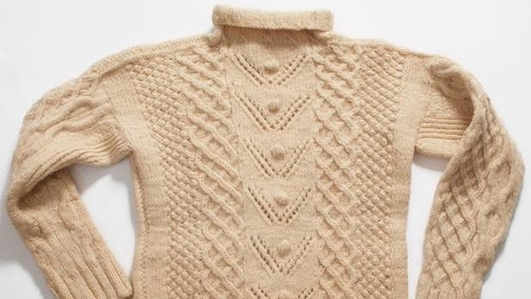 Aran Jumpers
Yesterday we were chatting about Aran Jumpers and the recent photo of Taylor Swift wearing the traditional Aran knit.
Anne and her daughter Helen got in touch to tell Oliver about Anne's Aran knits which can be found on sale at the recently re-opened Burren Arts & Crafts Fair every Sunday.
For more information about the crafts fair visit facebook.com/burrencrafts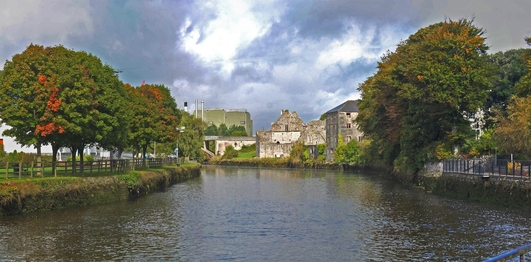 The Best of Ireland
Louise Cooney is a model, blogger and social media influencer.
Originally from Limerick, Louise had just moved to New York when COVID-19 hit.
She decided to return home to Ireland and she told Oliver how this opened her eyes and has given her the chance to explore the best of what Ireland has to offer!
You can follow Louise on Instagram @louisecooney_ or online at louisecooney.com