The Ryan Tubridy Show Monday 6 July 2020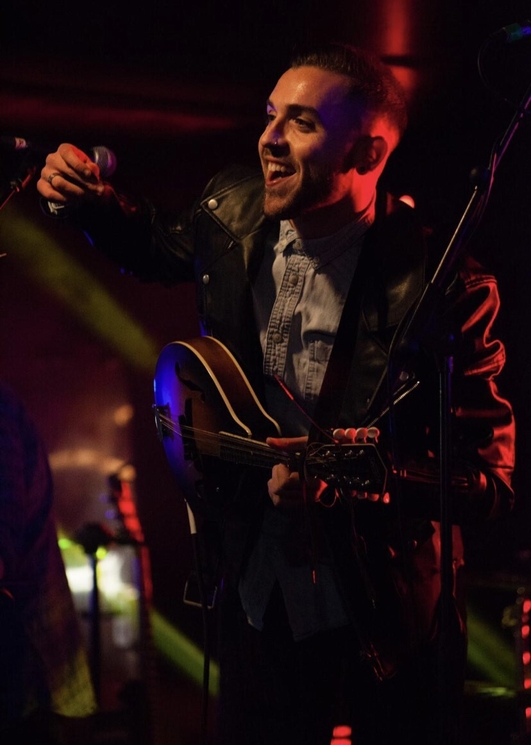 Setbacks and Resilience
Dave McCabe is a young musician whose life has been turned upside down in recent months.
The entertainment and music industry has been hit hard because of COVID-19 but Dave suffered another setback in March when he was diagnosed with leukaemia.
He joined Ryan on the line to tell his story of incredible resilience.
Dave plays guitar and mandolin with Dublin three-piece 'Stolen City'. Their new single 'Sparks' is out now. You can check our their music on stolencityband.com and on Instagram @stolen_city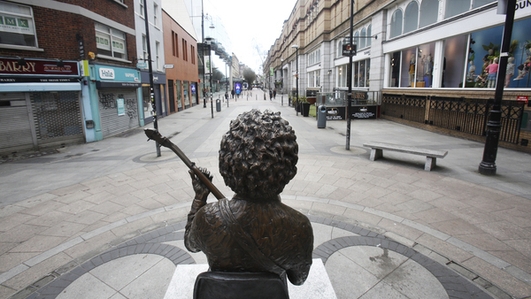 Sculpture Dublin
This morning, Dublin City Council are launching 'Sculpture Dublin' and commissioning six new public sculptures for various parts of the city.
Professor Paula Murphy joined Ryan on the line to tell him all about it.
For more information visit sculpturedublin.ie