The Ryan Tubridy Show Friday 3 July 2020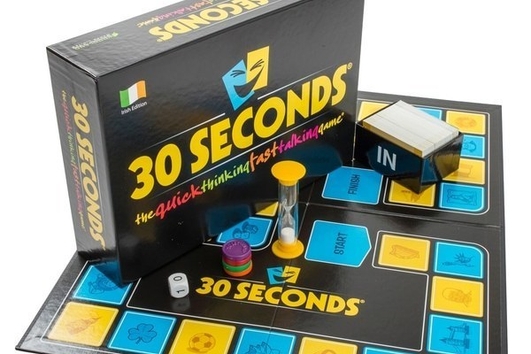 30 Seconds
Earlier this week Ryan talked about the board game '30 Seconds', a game where you have 30 seconds to describe and identify names and topics like famous people, places, songs, movies and more.
Greg Dooley is the man behind the game and he joined Ryan on the line to tell him how he went from banking to board games!
'30 Seconds' is available on 30seconds.ie or in stores nationwide at Smyths, Easons, ToyMaster and many more.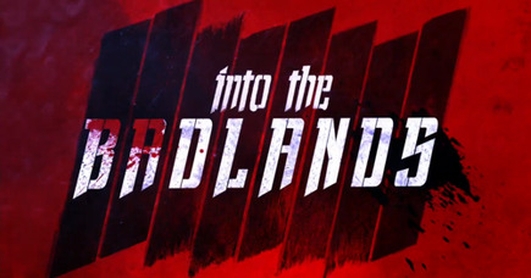 Into the Badlands Auction
After the actress Sarah Bolger was mentioned on the show, auctioneer Sean Eacrett got in touch to talk about the a programme she starred in called 'Into the Badlands'.
Sean is currently selling props from the show and he told Ryan all about it.
For more info visit seaneacrettantiques.ie