The Ryan Tubridy Show Monday 29 June 2020

---
I Know Stuff Competition
If you'd like to be in with a chance of taking part in "I Know Stuff" with Ryan you'll find entry details here!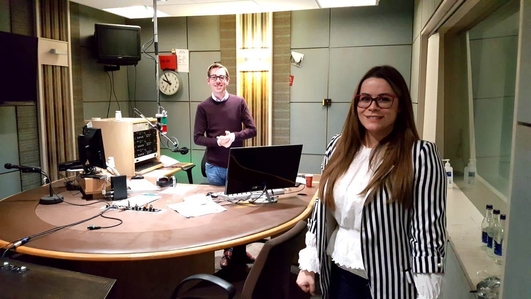 The Skin Nerd - "Maskne"
"Maskne" is the new phenomenon that has seen people breaking out in spots as a result of wearing their face-masks all day.
CEO and founder of 'The Skin Nerd', Jennifer Rock, joined Ryan in studio with some tips and advice on how to look after your skin in these strange times.
For more information and to book a consultation visit theskinnerd.com