The Ryan Tubridy Show Friday 26 June 2020

---
I Know Stuff Competition
If you'd like to be in with a chance of taking part in "I Know Stuff" with Ryan you'll find entry details here!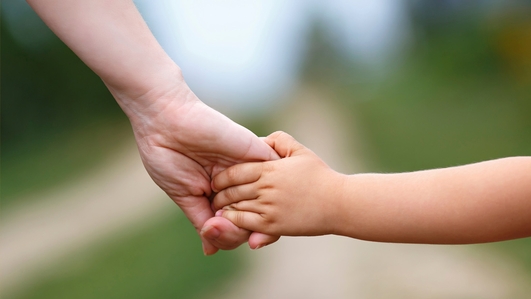 Children in Hospital Ireland Memoir
Maura joined Ryan on the line to talk about the memoir being compiled by Children in Hospital Ireland to pay tribute to the efforts of the parents that brought the organisation together.
The memoir will chart years of progress between hospitals, families, supporters and volunteers and Maura is looking for people to get in touch to voice their stories.
If you've been involved in some way with the organisation, as a parent, a child in hospital, a volunteer or a professional in a hospital, you can get in touch with Maura by email on maura@childreninhospital.ie or visit the website for more information at childreninhospital.ie