The Ryan Tubridy Show Thursday 25 June 2020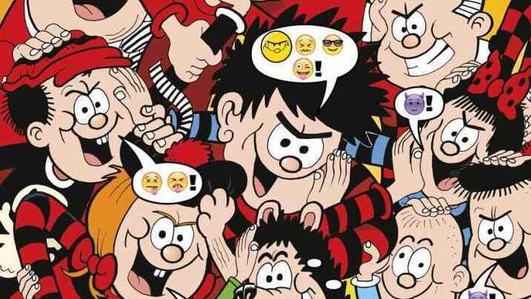 Lifelong Love of Comics
Eoin O'Sullivan wrote an email to the programme about his lifelong love of comics.
He joined Ryan on the line to talk about the joy issues of The Beano and The Dandy gave him as a young boy, and how he spends his days and nights surrounded by art of a different kind as an Attendent in the National Gallery.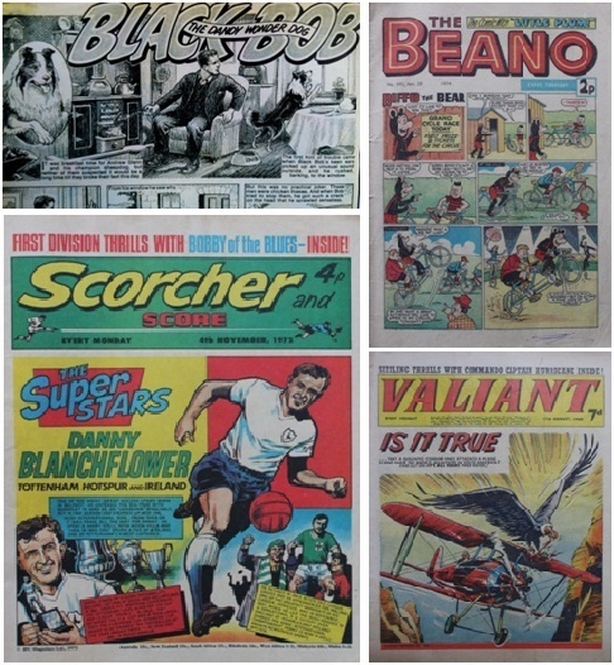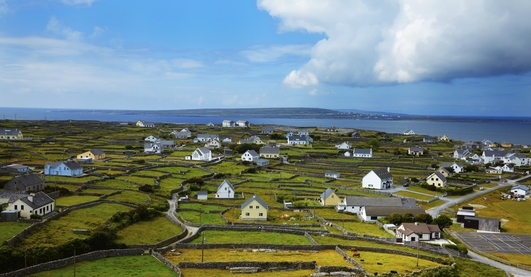 Inisheer
The people on the island of Inisheer took a poll amongst themselves last week and, with a 92% majority, decided that they don't want to open the island to tourists this coming Monday as travel restrictions are lifted as part of Phase 3.
Una McDonagh is one of the island's residents and she joined Ryan on the line to explain why!