The Ryan Tubridy Show Wednesday 3 June 2020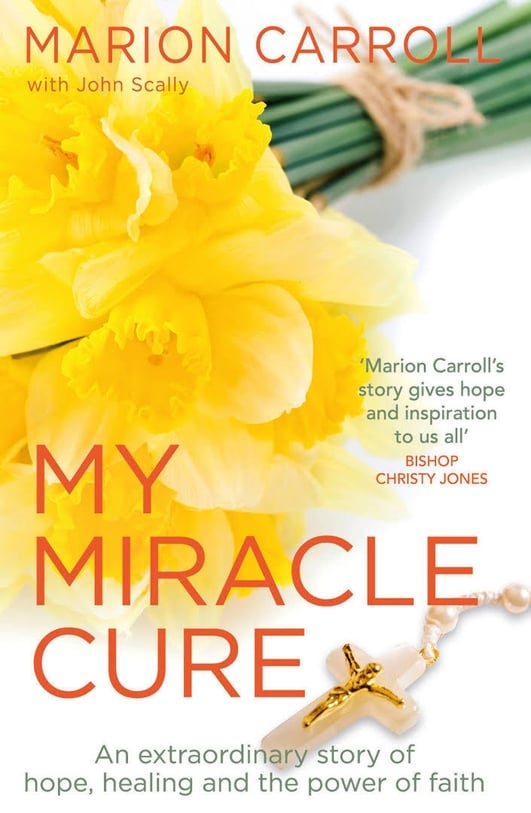 Marion Carroll - My Miracle Cure
After years of suffering from bad health Marion Carroll says she experienced a miracle at Knock Shrine in 1989.
Last year her cure was recognised by Catholic Bishops as unexplained and she has written about it in her new book 'My Miracle Cure'.
She joined Oliver on the line tell her story.
'My Miracle Cure' by Marion Carroll is available now.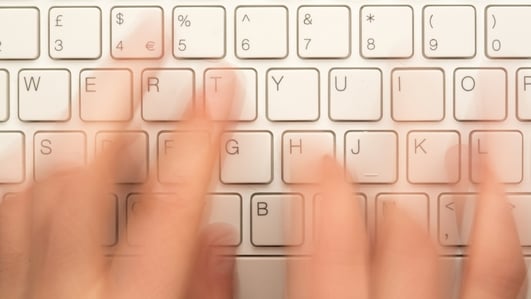 Learning Computer Coding
After struggling with lectures and cramming for exams, Darragh found himself as a college dropout.
He told Oliver about the Coding Institute in Blackrock, finding a style of learning that worked for him and making the transition from student to teacher!