The Ryan Tubridy Show Tuesday 26 May 2020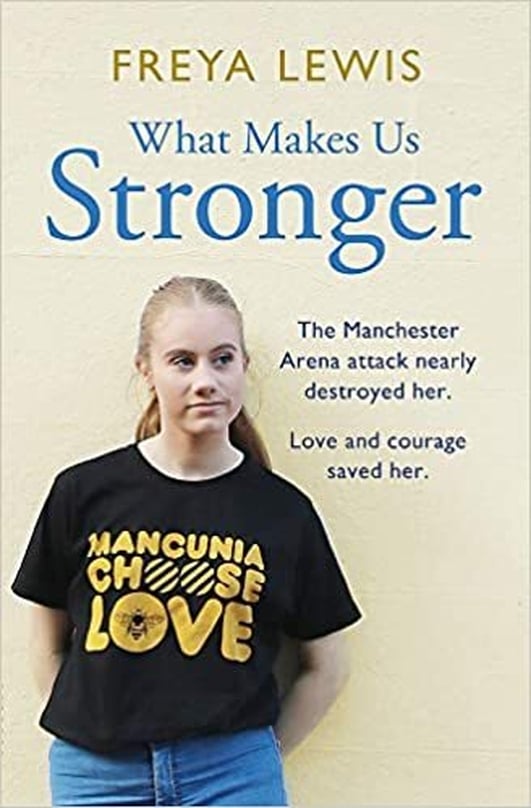 Freya Lewis - What Makes Us Stronger
Freya Lewis was like any normal teenager when she went to see Ariana Grande at the Manchester Arena in May 2017.
Yet in one split second she was robbed of her best friend and almost her life. Freya joined Ryan on the line to share her story which has been documented in her book 'What Makes Us Stronger'.
'What Makes Us Stronger' by Freya Lewis is available now.