The Ryan Tubridy Show Monday 25 May 2020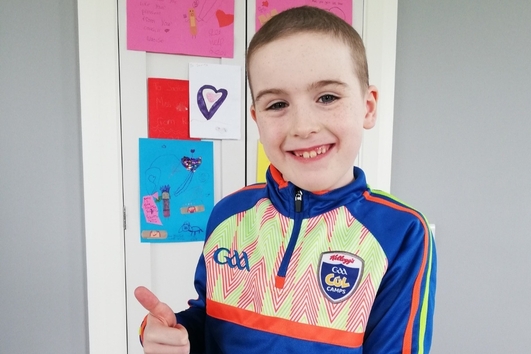 Support Our Saoírse
Last December, at the age of 7, Saoírse Ruane was diagnosed with a rare Osteosarcoma tumour in her tibia.
Saoírse's mother Roseanna spoke to Ryan about what has been a difficult few months for their family and why they are raising money for the prosthetics Saoírse needs after undergoing life changing surgery for an amputation to her right leg.
If you would like to donate please visit the 'Support Our Saoírse' GoFundMe page.
Saoirse's parents are also organising an online music festival called 'Saoírse's Summer Fest' and details of this can be found at saoirsessummerfest.com