The Ryan Tubridy Show Tuesday 19 May 2020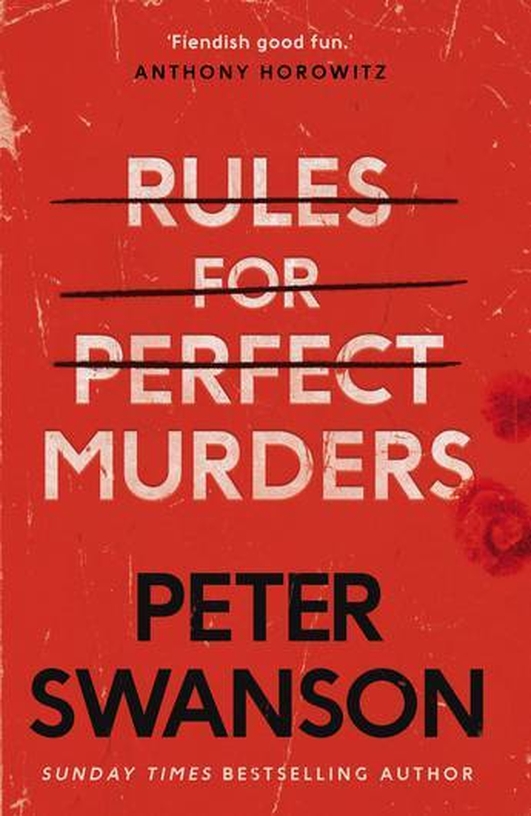 Peter Swanson - Rules For Perfect Murders
Peter Swanson is the author of 'Rules For Perfect Murders'.
The book's protagonist is a bookseller who has created a list of eight perfect literary murder mysteries where the crime cannot be traced back to the murderer and someone is using his list to recreate those murders.
Peter spoke to Ryan from America to tell him about crafting the thriller.
'Rules For Perfect Murders' by Peter Swanson is available now.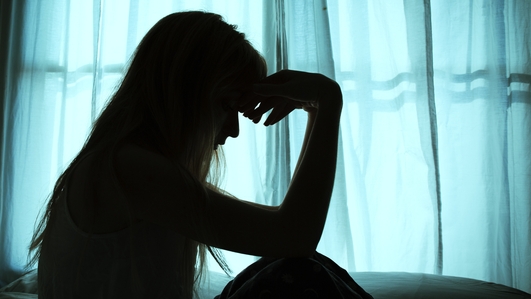 Domestic Abuse
Ryan read letters and texts from listeners who got in touch after hearing yesterday's interview with Sharon O'Halloran from Safe Ireland.
If you or someone you know is at risk, the Women's Aid 24hr National Freephone Domestic Violence Helpline is 1800 341 900 or you can visit WomensAid.ie
The Men's Development Network can be contacted on 1800 816 588.
See StillHere.ie for a comprehensive overview of the help out there.