The Ryan Tubridy Show Wednesday 8 April 2020

---
I Know Stuff Competition
If you'd like to be in with a chance of taking part in "I Know Stuff" with Ryan you'll find entry details here!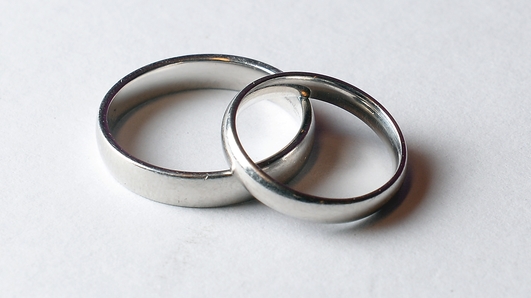 60th Wedding Anniversary
Even in these difficult times there are people all over the country celebrating milestones and anniversaries.
Ryan spoke to Rita and Jack Fitzgibbon who are about to celebrate their 60th wedding anniversary.
They told Ryan that this isn't the first big milestone they've had to celebrate away from their friends and family!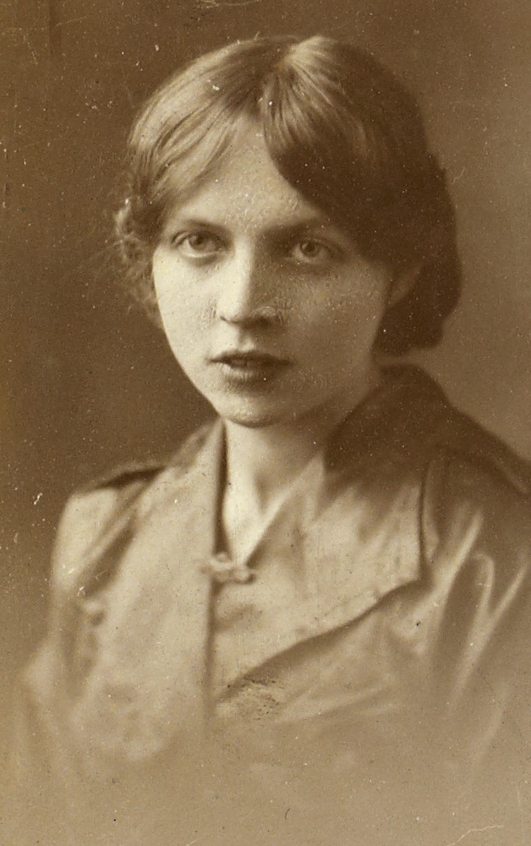 The War of Independence
There is a section of the RTÉ website being launched today which is a treasure trove of information, images and interaction all about The War of Independence which took place 100 years ago.
Anna Carey is the curator of the site and she joined Ryan on the line to tell him all about it and to ask for help identifying the woman in a mystery photo.
To check out the website for yourself visit rte.ie/history and if you can identify the mystery woman you can contact RTÉ through info@rte.ie