The Ryan Tubridy Show Tuesday 31 March 2020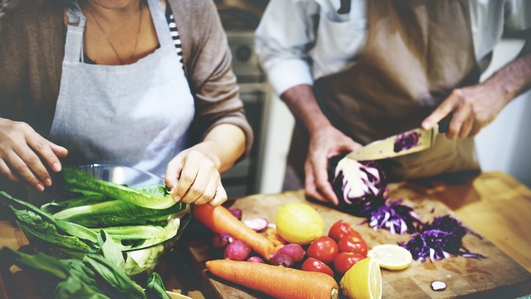 Kitchen Creativity
If last week's supermarket sweeps were anything to go by, many of us are facing into some fairly grim dinners by now. Bob Toal wants to save us from the slop.
He's the owner of the Triggerfish Cookshop in Blackrock, Dublin and he joined Oliver on the line to explain how!
Although the shop in Blackrock is closed at the moment you can still find Bob online at triggerfishcookshop.ie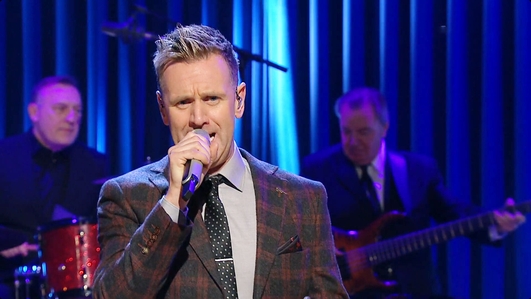 Mike Denver - New Dad
An average of 167 babies are born every day in hospitals up and down the country.
Unfortunately, new hospital guidelines mean that new dads are not allowed to attend the birth. Country music star Mike Denver became a dad for the first time just over a week ago, when his wife Liz gave birth to a little girl called Mia.
He told Oliver all about it.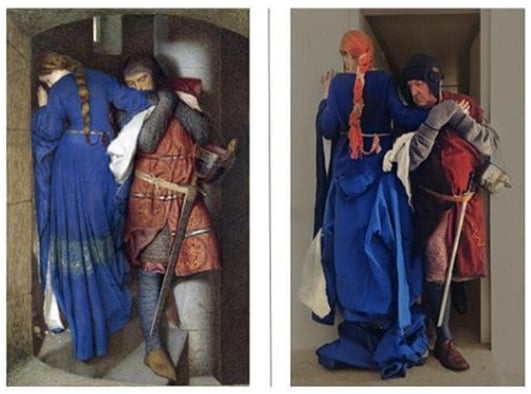 Creative Way To Pass The Time
Molly O'Cathan is a Swedish Irish set and costume designer based in London.
She came home to visit her parents a few weeks ago and is still here. She's come up with a really imaginative way to pass the time and joined Oliver on the line to tell him all about it.
You'll find Molly's creations on Instagram at @mollyfreja and on Twitter at @MollyOCath