The Ryan Tubridy Show Friday 27 March 2020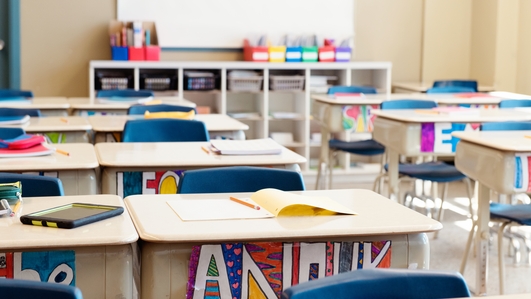 Covid-19 and Children
This is a strange time for children as much as it is for grown ups.
Jenny's four-year-old displayed symptoms of Covid-19 and was referred for a test a week ago.
She joined Oliver on the line to tell him what happened and how everyone is doing now.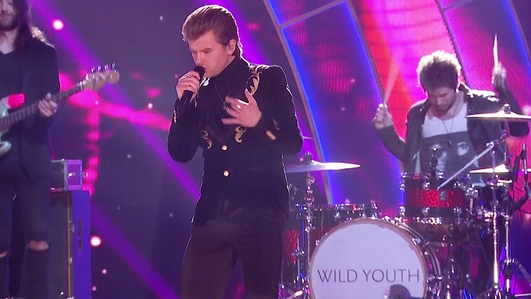 ISPCC / 2fm Digital Concert Series in aid of Childline
A very unfortunate consequence of the current crisis is that charities have had to stop fundraising.
However, some of Ireland's best music acts are stepping in to lend a hand.
Conor O'Donoghue from Wild Youth is one of the artists involved and he told Oliver all about what's going on.
The ISPCC / 2fm concert series kicks off tonight at 7pm with Hozier on his Instagram account - @hozier
You can donate 4 euro ANYTIME by texting CHILDHOOD to 50300.