The Ryan Tubridy Show Thursday 26 March 2020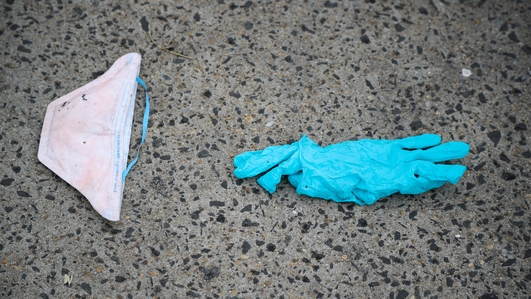 Deliberately Coughing at People
We have been hearing of incidents of people deliberately coughing at other people in public.
Linda Cullen was out walking in Dun Laoghaire yesterday when things took a nasty turn.
She joined Oliver on the line to tell him what happened.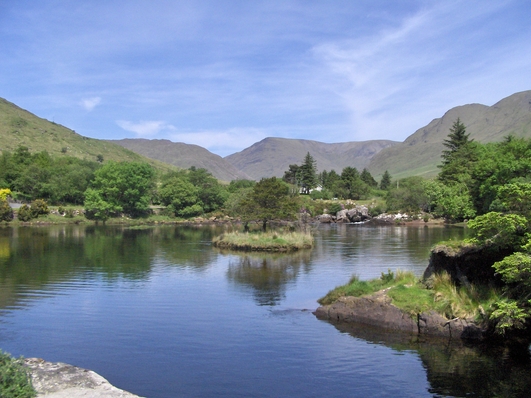 Visual Art on YouTube
Johnnie Lawson is a visual artist from Leitrim and he got in touch to tell Oliver all about what he does on YouTube.
His long-form videos of Irish landscapes feature the sounds of nature and are perfect for bringing the peacefulness of nature into your home.
You can see Johnnie's work here!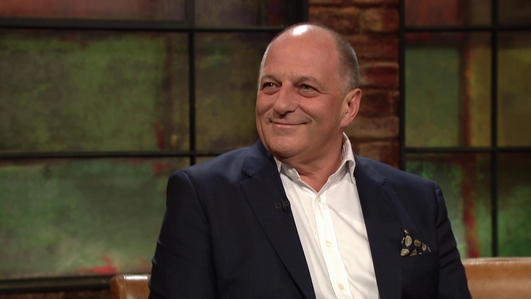 My Bungalow Bliss
Architect Hugh Wallace told Oliver all about 'My Bungalow Bliss'.
This new programme is currently on the hunt for homeowners across the country who want to remodel their beloved bungalow.
If you want to take part in the programme or find out more information contact bungalows@animotv.ie