The Ryan Tubridy Show Wednesday 26 February 2020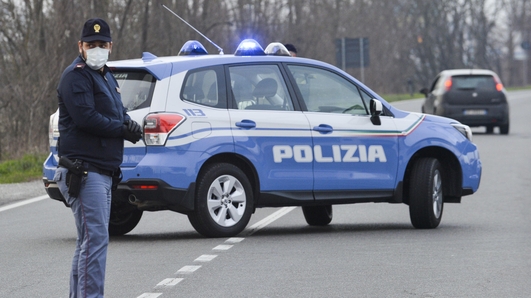 Coronavirus in Italy
The Ireland-Italy Six Nations game looks set to be called off in light of the coronavirus outbreak in Italy.
Irishman Ian McKinley has played rugby for the Italian national rugby team and currently plays for Benetton Treviso.
He spoke to Ryan from Treviso, which is in the affected Veneto region, about what is happening there.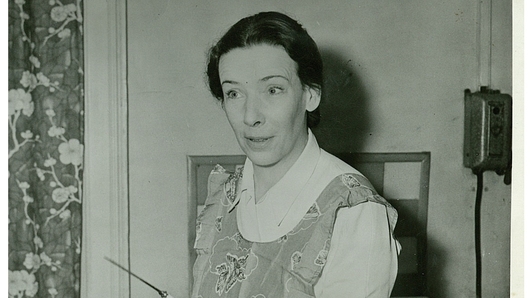 Maura Laverty - This Was Your Life
Maura Laverty was a famous broadcaster, agony aunt, playwright and a writer of banned novels and iconic cookery books.
Bairbre Ní Chaoimh has written a play with Yvonne Quinn that celebrates her life and she joined Ryan in studio to tell him all about this fascinating woman.
For more information and tour dates visit mauralaverty.ie