The Ryan Tubridy Show Monday 24 February 2020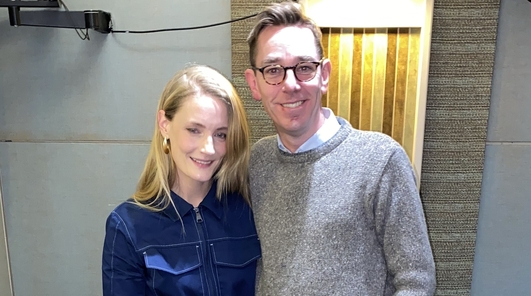 Lucy Foley - The Guest List
Lucy Foley's new book 'The Guest List' sees a wedding on a remote Irish island turn into a riot of murder, mystery and motives.
Lucy joined Ryan in studio to tell him all about the book and her own connection to Ireland.
'The Guest List' by Lucy Foley is in bookshops now.
Lucy will be in conversation with Rick O'Shea this evening at 6.30pm in Eason O'Connell Street
For more information click here!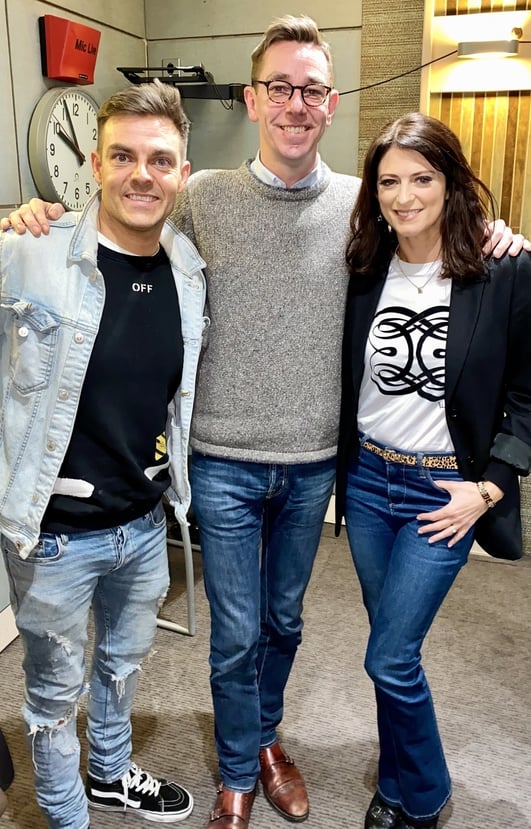 Sinéad O'Carroll and Ryan McShane - Dancing with the Stars
Last night Sinéad became the latest celebrity to exit 'Dancing with the Stars'.
She joined Ryan in studio, alongside her professional dance partner Ryan McShane, to look back at her time in the competition.