The Ryan Tubridy Show Monday 17 February 2020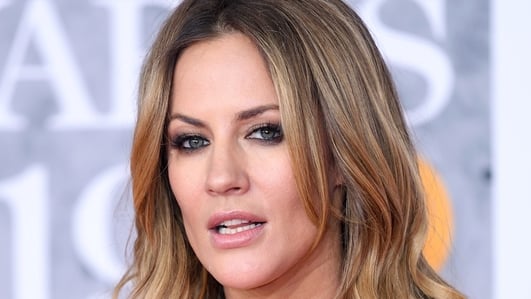 The Death of Caroline Flack
The tragic death of Caroline Flack has left many people in shock.
Caroline had spoken in the past about media intrusion and was intensely trolled in the wake of stories on her personal life.
Ryan spoke to Caroline's former stylist and friend Fiona Fagan who is among many people who have appealed for more kindness on social media.
If you need someone to talk to, you can call The Samaritans on 116123 at any time or email jo@samaritans.ie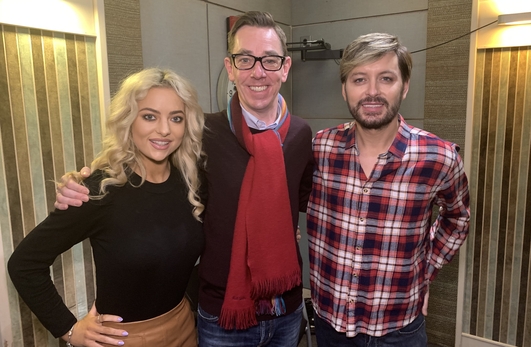 Brian Dowling and Laura Nolan - Dancing with the Stars
Last night Brian Dowling became the latest celebrity to depart the dance floor.
He joined Ryan in studio, alongside his professional dance partner Laura Nolan, to look back at his time in the competition and talk about social media trolls in light of the sad news of Caroline Flack's death.