The Ryan Tubridy Show Wednesday 12 February 2020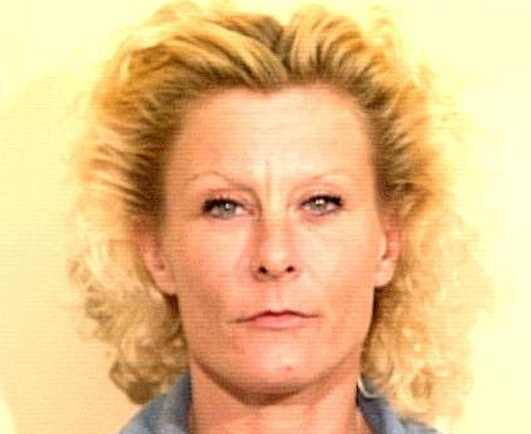 Jihad Jane
Ciaran Cassidy is the writer and director of 'Jihad Jane', a new documentary that tells the story of how one of the most absurd terror cells came together and found its way to Waterford.
'Jihad Jane' opens in a number of Irish cinemas this Friday February 14th and Ciaran joined Ryan in studio to tell him all about it.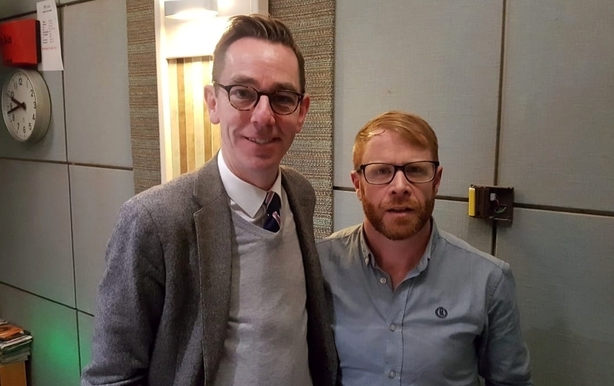 There is a special screening of 'Jihad Jane' on at the IFI tomorrow Thursday the 13th at 6.15pm and a Q&A with Ciaran.