The Ryan Tubridy Show Friday 7 February 2020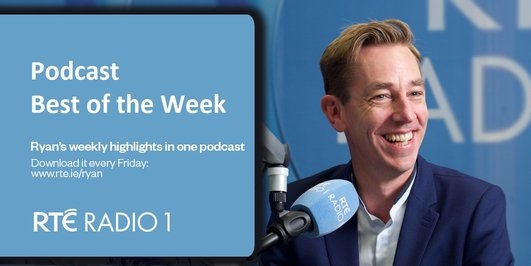 Best of the Week Podcast
This week Ryan spoke to Mei Lin Yap and Hugo MacNeill about the 'Trinity Centre for People with Intellectual Disabilities'; Hallie Rubenhold on her book 'The Five'; Mother and son, Joanne and Daniel, about the difference an act of kindness made to their lives; And Dancing with the Stars judge, Brian Redmond, on Switch-Up Week!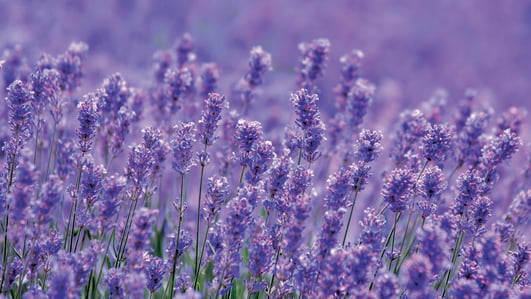 Acts of Kindness
Joanne got in touch to tell Ryan about an act of kindness that made all the difference to her son Daniel's world.
Daniel lost his dad three years ago. He has a keen interest in acting and recently portrayed a young David Keenan in one of the musician's music videos.
Joanne and Daniel spoke about how people's kindness has touched their lives.
This is the official video for David Keenan's song "The Healing":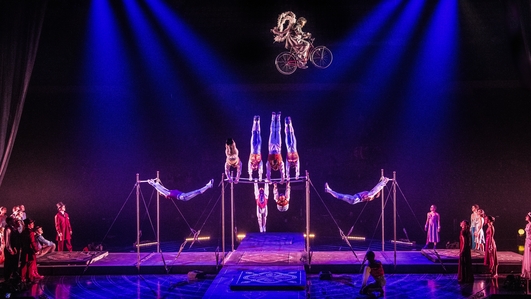 Cirque Du Soleil Corteo - Competition
This unique production of 'Cirque Du Soleil', directed by Daniele Finzi Pasca, first premiered in Montreal under the Big Top in April 2005. Since then and including its transformation into an arena show in 2018, the show has amazed audiences of over 9 million people, in 20 countries, on 4 continents.
Due to phenomenal demand an extra week of shows has just been added at 3Arena, Dublin from Tuesday 14th to Sunday 19th July.
Tickets for the extra week of shows are on sale now from cirquedusoleil.com/corteo and ticketmaster.ie
This morning Sorcha and Ailbhe took part in our clown competition to win family passes to the show!