The Ryan Tubridy Show Thursday 23 January 2020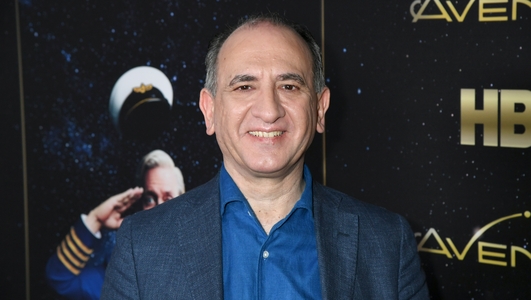 Armando Iannucci - The Personal History of David Copperfield
Armando Iannucci is the man behind 'The Thick Of It', 'Veep' and 'The Death Of Stalin'.
His new film is an adaptation of the novel 'David Copperfield' and Armando spoke to Ryan about bringing his typically inventive approach to the Charles Dickens' classic.
'The Personal History of David Copperfield' opens in cinemas this Friday 24th January.