The Ryan Tubridy Show Wednesday 22 January 2020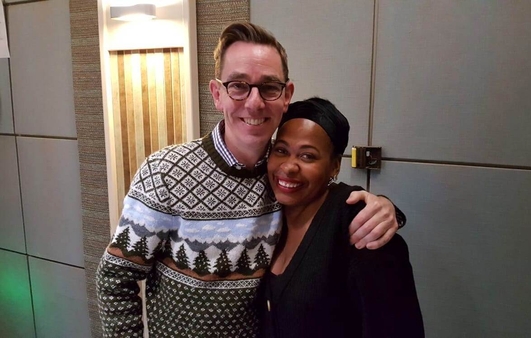 Santis O'Garro - Debt Free!
Last November Santis spoke to Ryan about the circumstances that lead her to struggle financially and how she had been taking back control.
This morning Santis joined Ryan on the line with an update on her mission to become debt free.
You can follow Santis' story on Instagram @thecaribbeandub