The Ryan Tubridy Show Wednesday 15 January 2020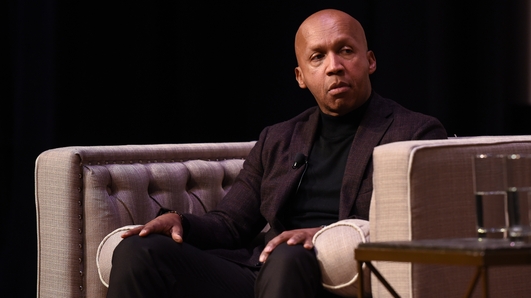 Bryan Stevenson - Just Mercy
Bryan Stevenson is an American lawyer who has spent his career helping the poor, the incarcerated and the condemned.
'Just Mercy' is a new film based on his life and he spoke to Ryan about his incredible story of taking on America's criminal justice system.
'Just Mercy' is being released in cinemas this Friday and the film is based on Bryan's book 'Just Mercy: A Story of Justice and Redemption'.