The Ryan Tubridy Show Monday 13 January 2020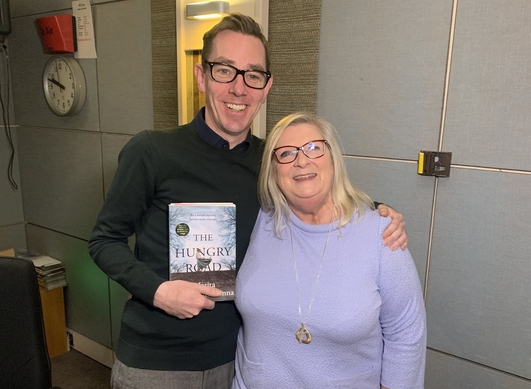 Marita Conlon-McKenna - The Hungry Road
Marita Conlon-McKenna is the author of many beloved children's books such as 'Under the Hawthorn Tree', 'Wildflower Girl' and 'The Blue Horse'.
Her new book is called 'The Hungry Road'. It's an adult novel set during the Great Irish Famine and inspired by the true Irish heroes of that time. Marita joined Ryan in studio to tell him all about it.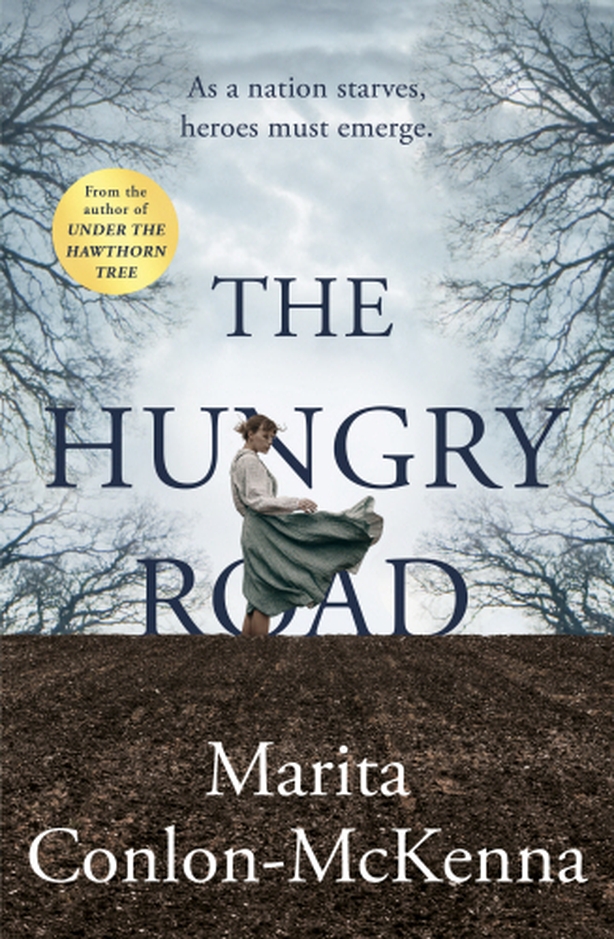 'The Hungry Road' by Marita Conlon-McKenna is published by Penguin and is out now.