The Ryan Tubridy Show Thursday 9 January 2020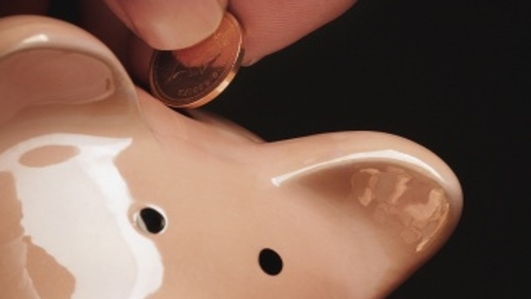 No Spend Year
Late last year Santis O'Garro spoke to Ryan about debt and how she managed to get on top of it.
We had a huge reaction to Santis' story and Kel Galavan got in touch to tell us about an interesting experiment she undertook that has changed her life.
She joined Ryan on the line to tell him all about her 'No Spend Year'.
You'll find Kel on Twitter and Instagram
You can find out more about Kel's 'No Spend Year' on mrssmartmoney.com