The Ryan Tubridy Show Friday 13 December 2019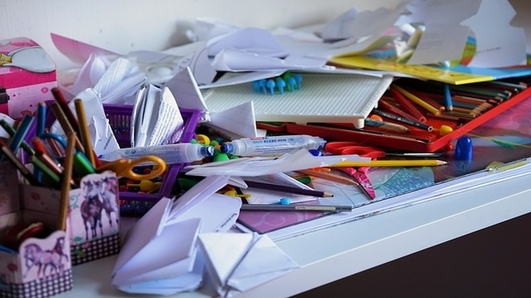 Professional Declutterer
Anne Marie Kingston is from Clonakilty in West Cork and works as a professional declutterer.
She joined Maggie on the line to talk about turning her lifelong passion into a career and explain why her shed is currently bursting with underwear.
You can find out more about Anne Maris's business 'White Sage Home Decluttering' here!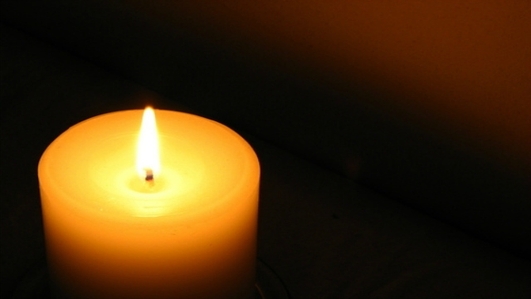 Bereavement Care
Cathal Doherty is the owner of Ballyliffin Townhouse Hotel in Donegal and this Christmas he decided he wanted to do something to help young people who are experiencing bereavement.
Cathal has teamed up with bereavement care charity 'Cruse' and he spoke to Maggie about what is happening in his hotel in the coming days.
You can find more details of bereavement care charity 'Cruse' here.