The Ryan Tubridy Show Thursday 12 December 2019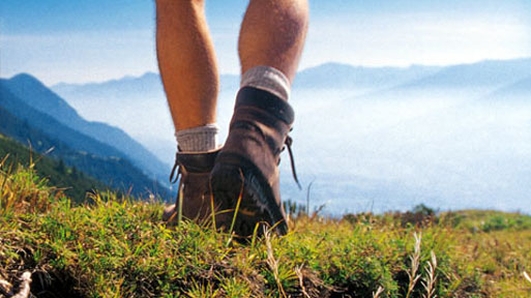 Walking Back to Happiness
Derek Cullen has cycled across Africa, hiked the Pacific Crest Trail and walked the Irish countryside, documenting his travels as he goes.
He spoke to Maggie about what lead him to set off on his adventures and the impact it has had on his health and happiness.
You can find out more about Derek's travels here!
Derek has also launched his own clothing brand called 'Outdare' which you can find at outdare.ie