The Ryan Tubridy Show Friday 29 November 2019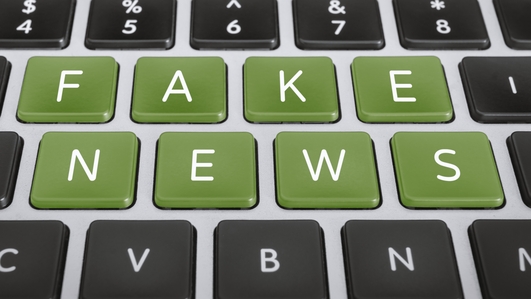 Fake News
Donie O'Sullivan is an investigative reporter with CNN and is originally from Kerry.
He spoke to Oliver about combating the murky world of disinformation and shady antics online.
Donie will be speaking at The Ireland's Edge event as part of the Other Voices festival at the Dingle Skellig Hotel this afternoon. It is sold out but listeners can watch the live stream of the talks on the Other Voices YouTube channel as well as rte.ie/culture
You can find more information about The Ireland's Edge here!