The Ryan Tubridy Show Thursday 28 November 2019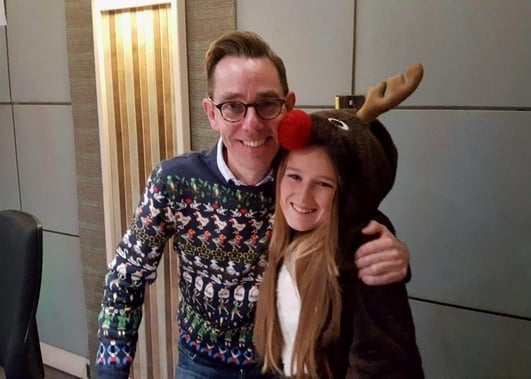 Helping Children To Deal With Grief
Sarah Corbett Lynch is launching a series of books to help other children and adolescents who have experienced trauma and loss in their lives.
She joined Ryan in studio alongside her aunt Tracey to share her story.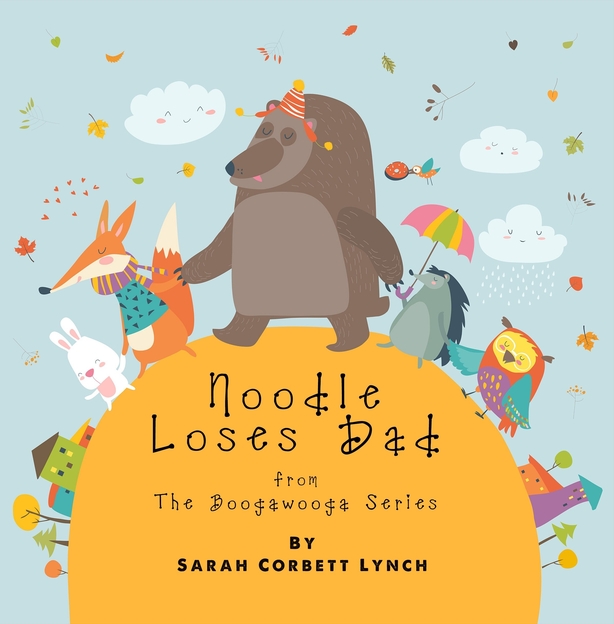 Sarah's books are available from sarahcorbettlynch.com
A portion of the proceeds of 'Noodle Loses Dad' will go to the Limerick Grief Project.
Sarah will be in O'Mahony's Bookstore in Limerick on Monday December 2nd at 6.30pm to launch 'Noodle Loses Dad'.