The Ryan Tubridy Show Thursday 14 November 2019
Westboro Baptist Church
Megan Phelps-Roper grew up as a member of the Westboro Baptist Church, the notorious organisation known for its fire-and-brimstone beliefs which was founded by her grandfather.
Megan spoke to Ryan about what life was like as a fully indoctrinated member of the church and what caused her to leave it in 2012.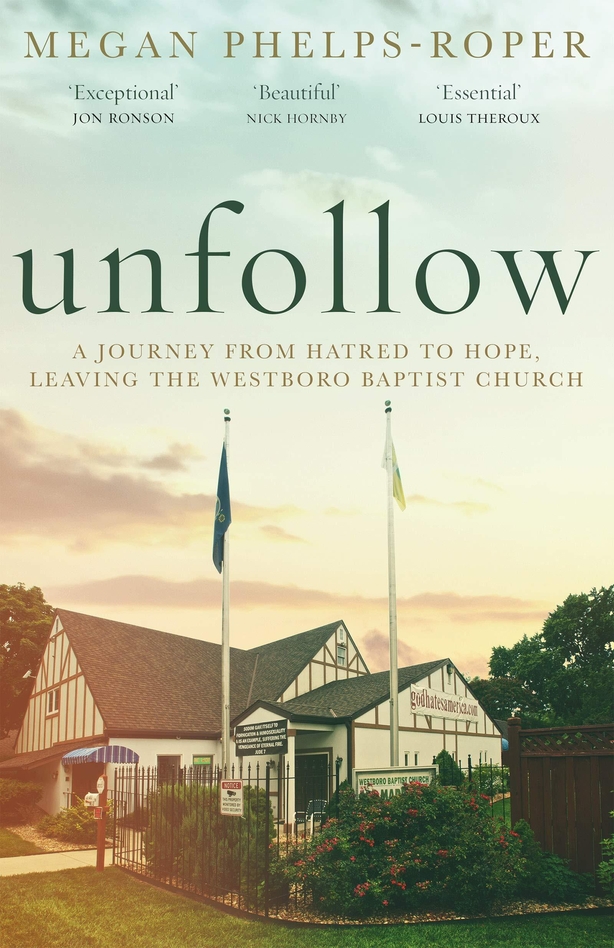 Megan's memoir 'Unfollow' documents her account of a remarkable personal transformation and is available now.