The Ryan Tubridy Show Monday 7 October 2019

---
I Know Stuff Competition
If you'd like to be in with a chance of taking part in "I Know Stuff" with Ryan you'll find entry details here!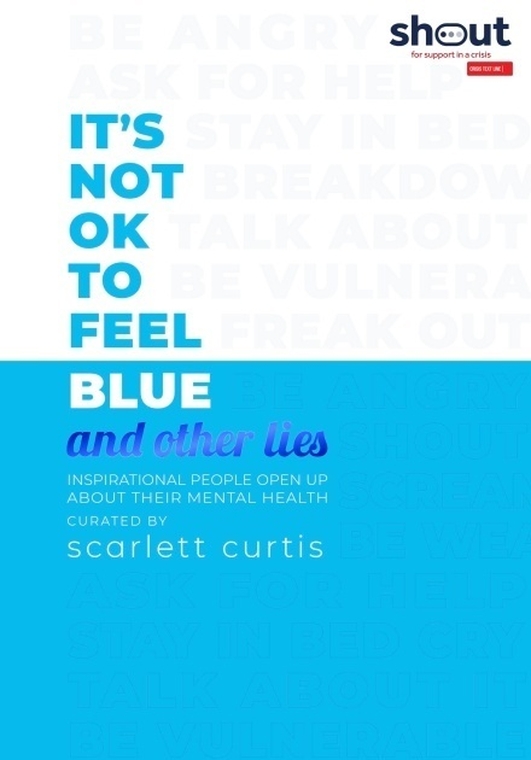 Scarlett Curtis - 'It's Not OK to Feel Blue (and other lies)
Ryan spoke to writer / blogger / activist Scarlett Curtis about her latest anthology which includes essays from over 70 contributors on what mental health means to them. Featuring famous voices, campaigners, world class authors, musicians and experts in the field, 'It's Not Ok To Feel Blue (and other lies)' is a call to arms to tackle the nuance and prevalence of mental illness.
RTE.ie/helplines