The Ryan Tubridy Show Tuesday 17 September 2019

---
I Know Stuff Competition
If you'd like to be in with a chance of taking part in "I Know Stuff" with Ryan you'll find entry details here!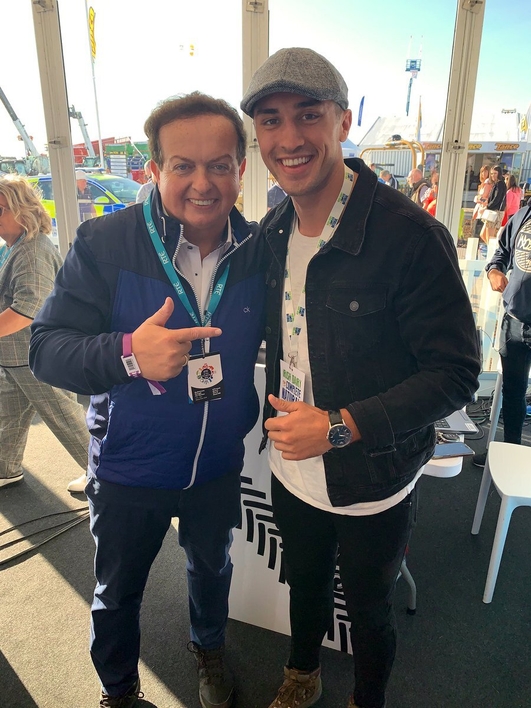 Greg and Marty (and Anna!) - Grá Island
Ahead of their unique, "Grá Island," event at the championships, Marty Morrissey and Greg O'Shea chatted with Ryan about Greg's first visit to the championships, Marty missing home - and Anna Geary popped in to say, "Hi," but wouldn't give away any wedding secrets!