The Ryan Tubridy Show Thursday 12 September 2019

---
I Know Stuff Competition
If you'd like to be in with a chance of taking part in "I Know Stuff" with Ryan you'll find entry details here!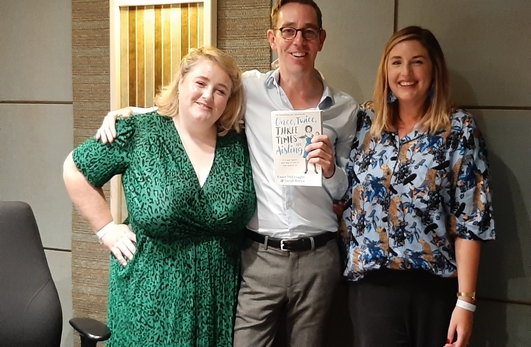 Oh My God, What a Complete Aisling...the Third!
On the release of their third book, "Once, Twice, Three Times an Aisling," in the, "Oh My God..." series, Emer McLysaght and Sarah Breen joined Ryan in studio to talk hang-overs, Aisling statues and THOSE shoes that men should never wear.