The Ryan Tubridy Show Tuesday 20 August 2019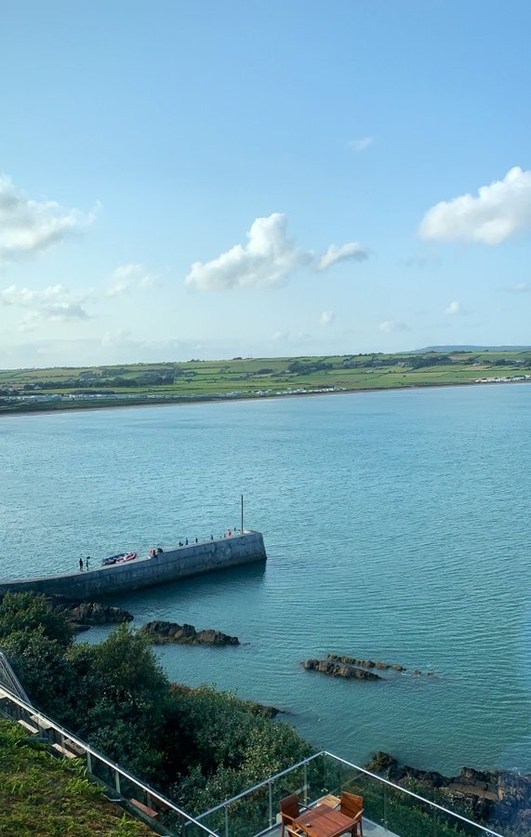 Live from Ardmore! News Round-Up of the Day
And, our last stop on the Wild Atlantic Way But what a stop - the flawless Cliff House Hotel in Ardmore, Co. Waterford. From this breathtaking location, Ryan brought you the best in local stories and those from the newspapers.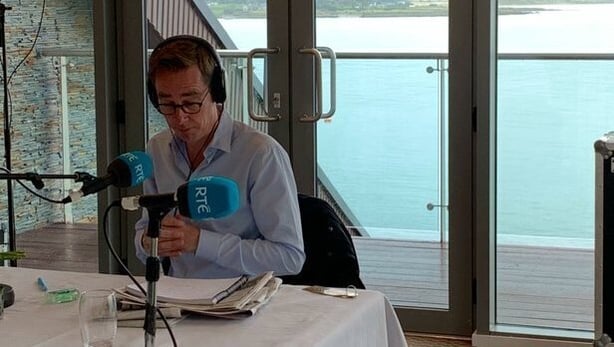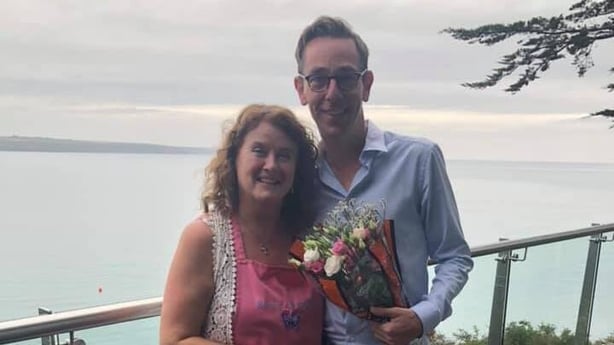 Bonnie the florist and Ryan.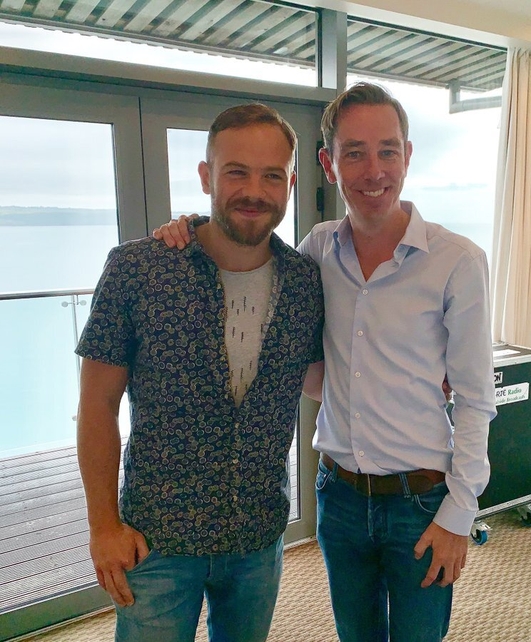 Moe Dunford - Proud Waterford man
Actor Moe Dunford dropped in to talk to Ryan about the importance of films that raise issues (such as, "Patrick's Day," "Michael Inside," and, "Rosie"), his love for his homeplace - and his somewhat ignoble exit from, "Vikings!"