The Ryan Tubridy Show Tuesday 20 August 2019

An Post Competition - There's nothing quite like the feeling of getting a Christmas card or parcel in the post. The message is 'Send love with a card or parcel with An Post'. And that's what we want you to do over the next couple of weeks as An Post has given us loads of prizes to give away. Here is what we want you to do.
If you could write a letter that you have never sent, who would you send it to and what would you say?
We want you to write it now and post it to the Ryan Tubridy Show, Donnybrook, Dublin 4. We will be reading them out on the show in December and you could win yourself win a nice sum of money to help you through the Christmas time. Please remember to include your phone number and contact details.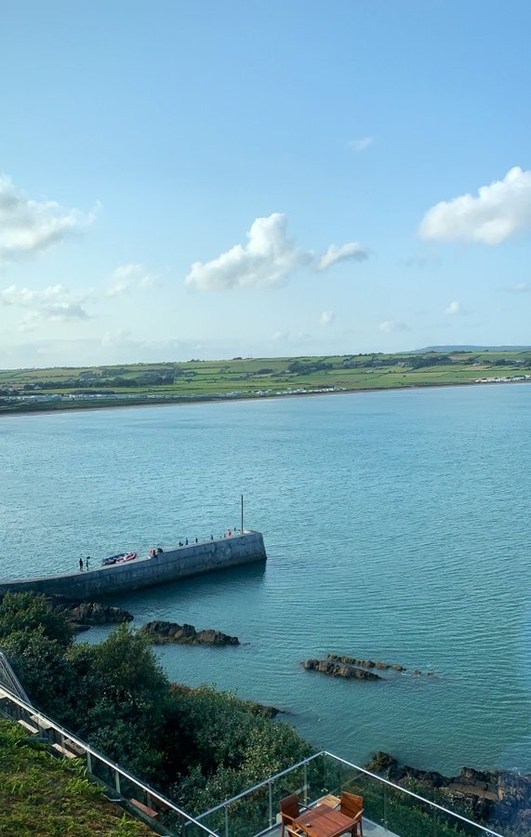 Live from Ardmore! News Round-Up of the Day
And, our last stop on the Wild Atlantic Way But what a stop - the flawless Cliff House Hotel in Ardmore, Co. Waterford. From this breathtaking location, Ryan brought you the best in local stories and those from the newspapers.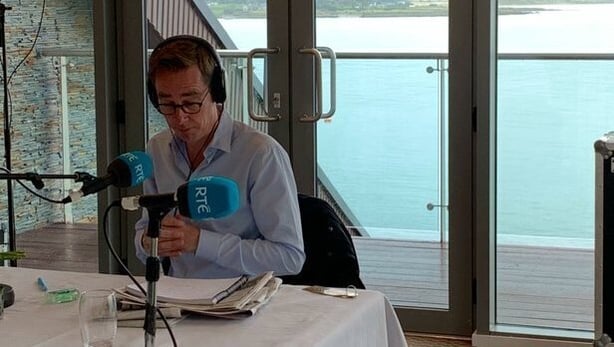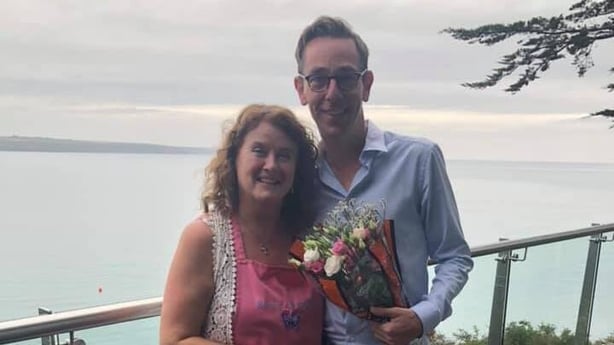 Bonnie the florist and Ryan.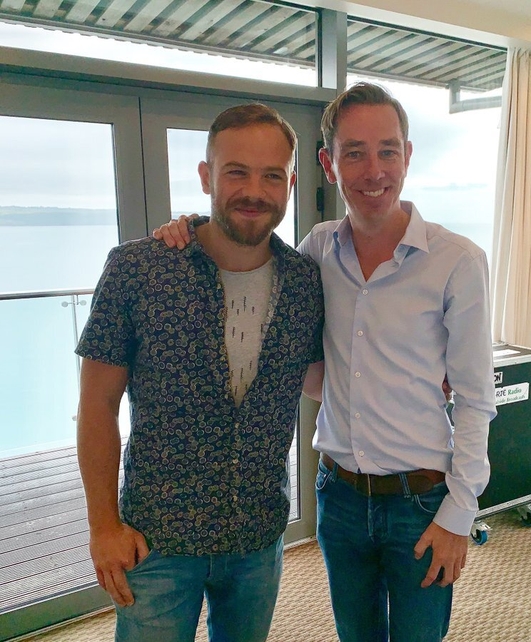 Moe Dunford - Proud Waterford man
Actor Moe Dunford dropped in to talk to Ryan about the importance of films that raise issues (such as, "Patrick's Day," "Michael Inside," and, "Rosie"), his love for his homeplace - and his somewhat ignoble exit from, "Vikings!"