The Ryan Tubridy Show Monday 19 August 2019

---
I Know Stuff Competition
If you'd like to be in with a chance of taking part in "I Know Stuff" with Ryan you'll find entry details here!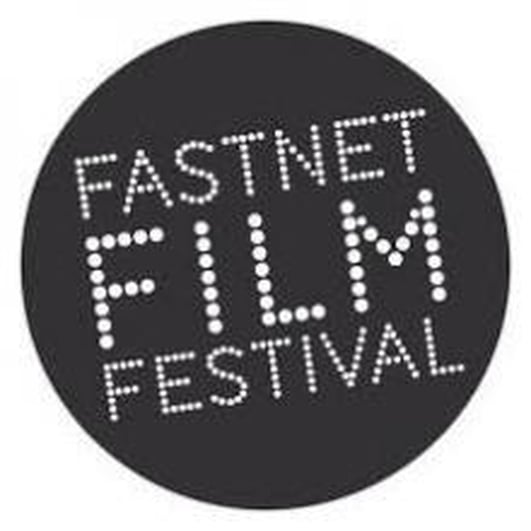 Fastnet Film Festival
Imagine a film festival in a place with no cinema. You've just imagined Schull! A hugely imaginative initiative, for the best part of a week every year, the cafés, pubs, restaurants, and even bedrooms in Schull are transformed into film theatres. Hilary McCarthy of the festival shared the secret of its success with Ryan.