The Ryan Tubridy Show Thursday 15 August 2019

An Post Competition - There's nothing quite like the feeling of getting a Christmas card or parcel in the post. The message is 'Send love with a card or parcel with An Post'. And that's what we want you to do over the next couple of weeks as An Post has given us loads of prizes to give away. Here is what we want you to do.
If you could write a letter that you have never sent, who would you send it to and what would you say?
We want you to write it now and post it to the Ryan Tubridy Show, Donnybrook, Dublin 4. We will be reading them out on the show in December and you could win yourself win a nice sum of money to help you through the Christmas time. Please remember to include your phone number and contact details.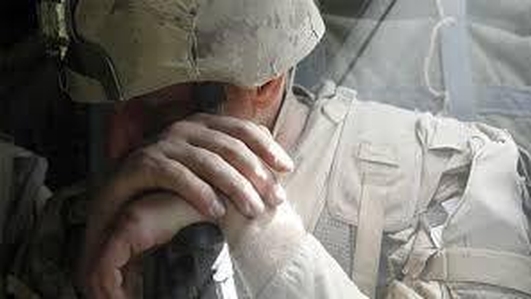 Chris Donovan - PTSD
Ryan spoke with Chris Donovan, a former member of the Irish Defence Forces who suffered terribly from Post Traumatic Stress Disorder as a result of traumatic scenes he witnessed whilst on numerous tours in Lebanon.
If you or someone you know has been affected by these issues, please contact the Samaritans on 116123, Pieta House on 1800 247 247 or Aware on 1890 303 302.
You can also find help on this page, from military.ie.