The Ryan Tubridy Show Thursday 11 July 2019

An Post Competition - There's nothing quite like the feeling of getting a Christmas card or parcel in the post. The message is 'Send love with a card or parcel with An Post'. And that's what we want you to do over the next couple of weeks as An Post has given us loads of prizes to give away. Here is what we want you to do.
If you could write a letter that you have never sent, who would you send it to and what would you say?
We want you to write it now and post it to the Ryan Tubridy Show, Donnybrook, Dublin 4. We will be reading them out on the show in December and you could win yourself win a nice sum of money to help you through the Christmas time. Please remember to include your phone number and contact details.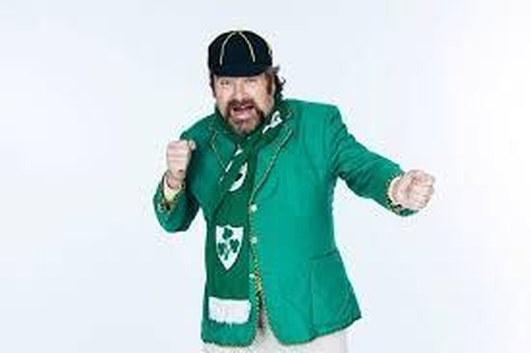 BRENDAN GRACE R.I.P.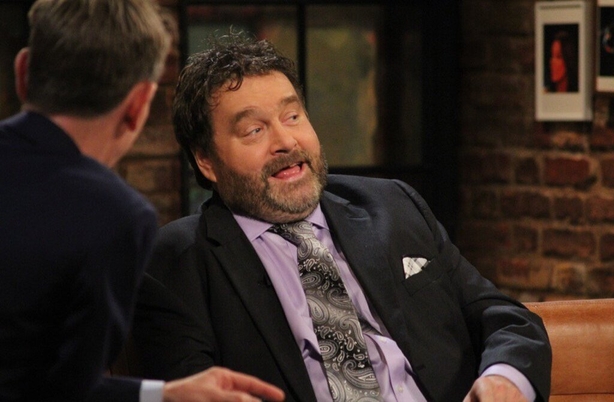 Comedic legend Brendan Grace, a.k.a. Bottler and Fr. Fintan Stack, has died at the age of 68.
Ryan paid tribute to him and his talent on the show this morning, playing clips, songs, reading texts and speaking to, "Father Ted," creator Arthur Matthews, and comedian Brendan O'Carroll, who got his start in the industry from Bottler himself.